Discover a World
of Possibilities for Nonprofits
Explore our innovative solutions tailored to meet your unique needs and unlock opportunities for growth and success of nonprofit organizations.
Empowering Nonprofits to
Maximize Google Ad Grants
Unlock the full potential of your nonprofit organization with our expertise in Google Ad grants creation, management, and optimizations. We are dedicated to helping nonprofits succeed by maximizing the results of their ad campaigns. With our proven strategies and tailored approach, we'll ensure your organization receives the visibility it deserves, driving impactful outcomes for your cause.
Team to make your
greatest impact.
We empower nonprofits to make a significant impact. With expert Google Ad grants services, we enhance your mission. Trust our team to maximize visibility, engagement, and impact for your nonprofit's success.
Enhancing Nonprofits with up to 80% discount
Discover Nonprofits Ad Grants that with our expertise and experience make us the best choice for your needs. We usually charge 10% of ad spend, however if you already have campaigns and want to make them better by us we offer 80% discount.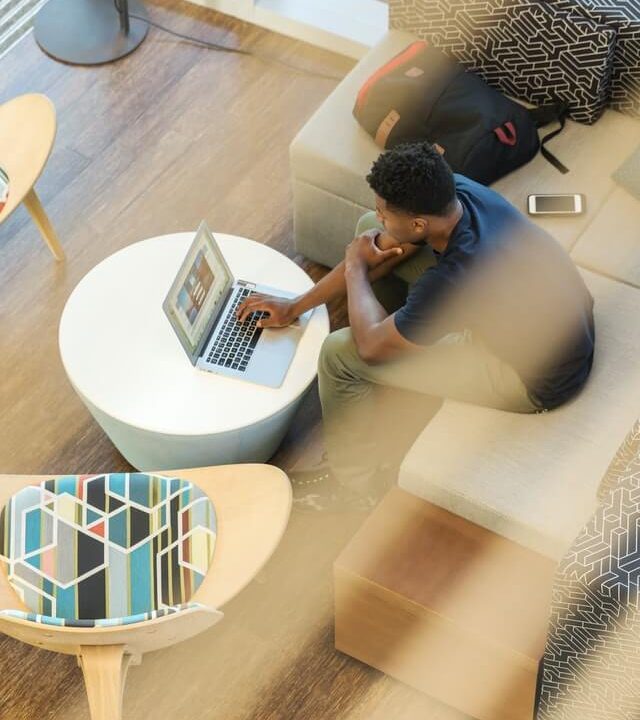 Discover the most affordable and reliable Google Ads management solution for you. With a proven track record in creating and managing Google Ads, we understand the frustrations involved, especially with limited grant budgets. Let us take the burden off your shoulders by expertly managing your Google Ads accounts, ensuring optimal utilization and maximum results. Choose us as your trusted partner.
Special Offer for Existing Nonprofits:
Existing nonprofits that already are using ad grants can get an incredible 80% discount on the management fee. Take advantage of this exclusive opportunity to maximize your ad spend and make a greater impact. Contact us today to learn more.
Discover How Nonprofits Worldwide Harness the Power of Google Ad Grants to Increase Awareness, Drive Donations, Recruit Volunteers, and Achieve More.
DonorsChoose.org
Drove over 5,000 donations
to public schools.
Days for Girls
Saw a $212 average donation to
empower women around the world.
We Care Animal Rescue
Raised monthly 125% adoption applications.
SOS Children's Villages of India
Grew website traffic by over 30%.
Samaritans
Raised over $48,000 in online donations for their helpline.
The Federation of Canadian Artists
Introduced 70,000 new website visitors to their exhibitions.
We're here to help and answer any questions you might have.
We look forward to hearing from you.
We would love to hear from you!